Twacha Ka Dost Daad Ka Dushman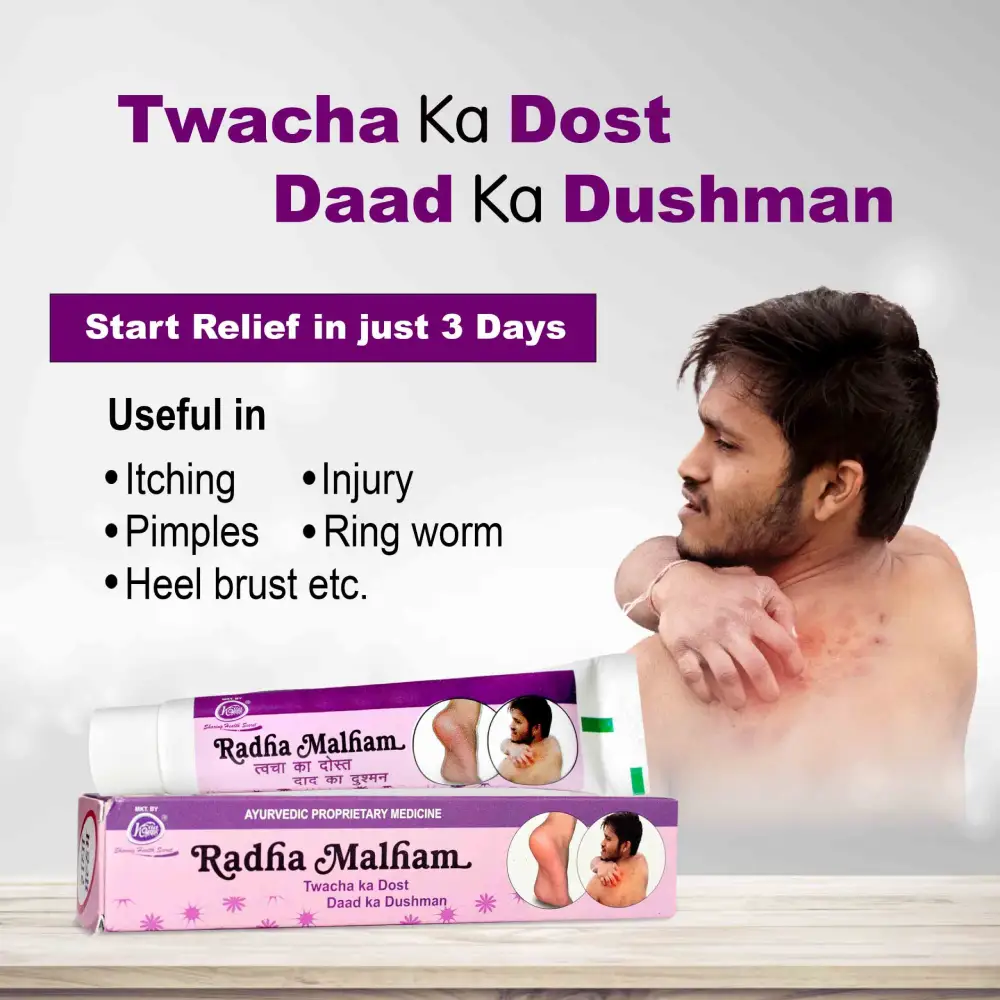 Active Fighter Elements
AmlaSaar Gandhak
It is a natural purifier.
It purifies our Blood completely and helps treating skin diseases such as ringworm, scabies, Burning sensation over Itching , Psoriasis and other fungal infections.
It is a great Ayurvedic Medicine with Antibacterial, Antiviral and Antimicrobial Properties.
Camphor
It is easily absorbed by the skin and creates a cool sensation.
Camphor is very active against any fungi infections. It is Very beneficial in Acne , Eczema , Nail Fungus , Cracked Heels , Skin Itching And Irritation , Skin Rashes etc and also improves blood circulation over skin .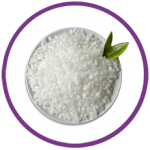 Paraffin Wax
It enhances blood circulation to the skin.
It detoxifies and moisturize deep into the skin.
It opens pores and get unclogged.
It also makes skin Smooth and also Rejuvenates the skin appearance.
Petroleum Jelly
It is suitable foe every skin types Specially for Sensitive Skin.
Because we use Petroleum jelly (without impurities) in just pure form.
It relives Dry Skin and Moisturizes the skin.
It heals the wound/cuts way faster.
Manual For Use
___________________________________________________________________________________________________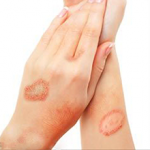 Clean the Area
Clean with Buttermilk / Gomutra before applying Malham / Ointment For better and faster results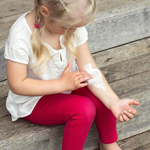 Patch Test
Have a patch test before using it all over the affected area.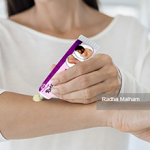 Apply The Ointment
Apply the Ointment 2-3 times a day on the affected area for visible results.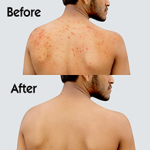 End of Problem's Root
Continue ointment Application over 90-100 days on affected areas , After problem is no more visible.
So that it penetrates to last layer and eradicate the problem deep from the roots Forever.
How To Use
STEP 1
For better and faster results Clean with Buttermilk / Gomutra before applying Marham/Ointment .
Just apply thin layer Do not massage . Do not cover effected skin area tightly.
Don,t Use any Chemical Soap .
You can use R . Mayur Skin Soap Enriched with Pure Aloe vera.
STEP 2.
Apply 2-3 times a day on the affected area for visible results.
Have a patch test before using it all over the affected area.
How Radha Malham Works
The ointment goes to the last layer of the skin and properly eradicate all its problems from the root.
In this process, the affected skin is remove slowly Its colour changes slowly after it becomes black and you get your natural new fresh skin
suggestion
Continue Applying for 90-100 days once You see Iching, Rashes or Infection no more
So that ointment penetrate all skin layer and cure problem from root .
Best Uses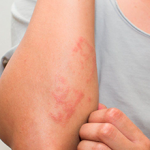 Itching Irritation
Ab No More Khujli !!!
Wash the affected area with buttermilk / water.
Apply Radha Malham twice a day and see results from Day 1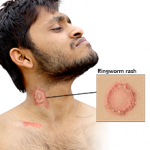 Ringworm , Rashes
Ab Daad par barsegi bijli !!!
Apply over affected area 2-3 timeas a day .
After a while skin colour will change and then that skin will completely as original skin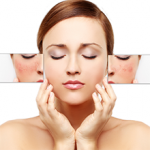 Facial Stain Marks And Scars
Its Perfect solution for stained marks and spots.
To remove facial scars, apply Radha Malham only to the stained area
Cracked Heels
AB PHATE HEEL KO KARO HEAL!!
Apply the ointment over torn areas Twice a day and wear socks.
You will see result in just 3 days .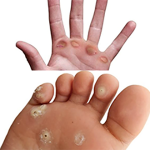 Hand And Foot Corns
In case of Foot corn After 7 days of treatment, stop the use of Marham for 1 day and then use again for next 7 days over affected area of skin. The affected skin removed after becoming black and you get your natural new skin.
Also used for pimples and skin pigmentations
Doctor's Recommandation
___________________________________________________________________________________________________
ACHAL SKIN OIL
Its Truly Recommended to use Achal Skin Oil along with Radha Malham
Its's researched on thousand's of people that Result Percentage Increase to 90% After Using Achal Skin OIl with Radha Malham .
Take Needed Amount Of Skin Oil And Radha Malham & Mix It Well .
And Apply over Affected Area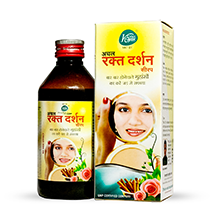 ACHAL RAKT DARSHAN SYRUP & APOORVA SP. SYRUP
If Itching and Rashes are more
Then Its Strongly suggested ACHAL RAKT DARSHAN SYRUP And ACHAL APOORVA SP. SYRUP
Its A Best Natural and Herbal blood Purifier .
This will make You Relief from Itching And Rashes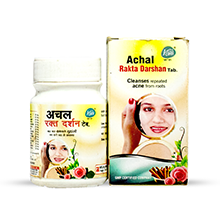 ACHAL RAKT DARSHAN TABLET
It works as a Antibiotic Natural Herbal Medicine.
It is made with lots of research and trial And is very Effective .
It has Anti-Fungal Anti bacterial Properties Too
It Softens Your Skin And Suitable to Every Skin
Its Active Pure Aloevera ingredients Opens Skin Pores.
Also Helps in KIlls Fungal Infections and Iching